Identifying and delivering the right solution for your business
The Global environment continues to rapidly change requiring companies to be nimble and understand both the Internal and External threats to their organisation. A Jolly Consulting prides itself in delivering solutions to identify and manage these threats.
Cyber, Risk, Resilience and GDPR are often perceived as complex and challenging to implement. A Jolly Consulting have a proven track record of breaking down the requirements, identifying the solutions and implementing programmes to meet regulations and manage risk within the appetite of the organisation.
Each engagement is entirely bespoke and designed to provide effective solutions which exceed customer expectations.
We identify and deliver the right solution for your business.
We review and manage risks to your business by undertaking a review of internal and external risks, reviewing or enhancing existing risk documentation, or producing a new one. We also provide CRO services to enable you to keep abreast of the risks to your business on an ongoing basis.
We support your business as it evolves and adapts to this digital age, helping you to meet the requirements for international standards accreditation, such as ISO27001 and cyber essentials, and providing health checks and remediation enabling you to formally attest for Swift CSP on an annual basis.
We create systems of prevention and recovery to deal with potential threats to your organisation by putting policies, procedures and governance in place. We help your business to meet ISO22301 and deliver training, awareness and testing to support your business continuity plan.
We evaluate the security of your IT infrastructure by safely attempting to exploit vulnerabilities. These vulnerabilities may exist in operating systems, services and application flaws, improper configurations or risky end-user behaviour; we discover these flaws so someone else doesn't.
Our security and data protection expertise helps organisations become GDPR compliant, whatever the size, location, or industry sector of your business. We produce GDPR compliant frameworks, and provide self-service materials, health checks and audits to help you meet all requirements.
We can guide your business to meet various ISO standards by producing documentation, putting policies and procedures in place and providing training and awareness at all staff levels.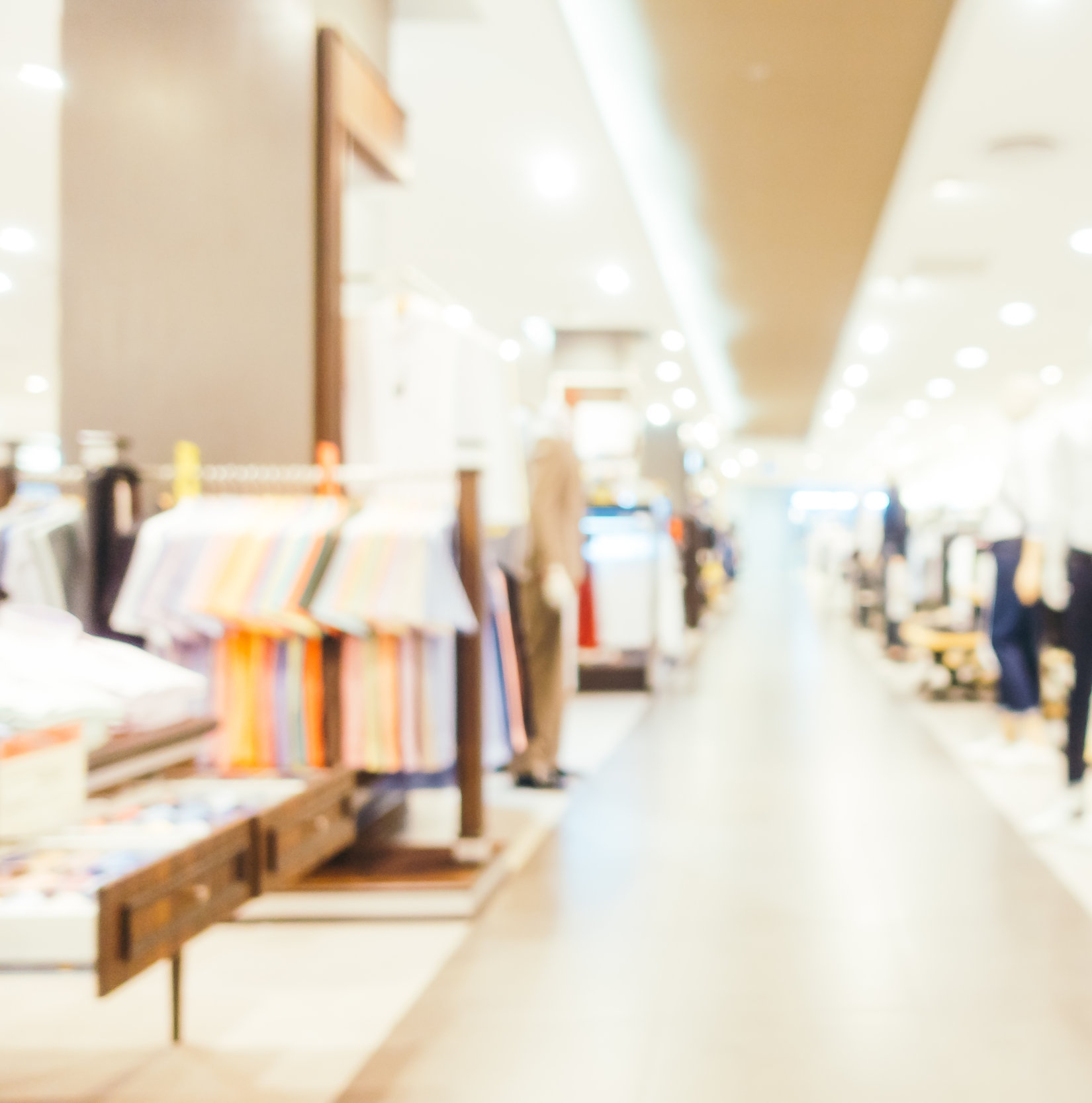 Working with a well known high street brand store, AJC were employed to design the Privacy framework ahead of the General Data Protection Regulation (GDPR). The organisation had undertaken a number of activities to meet the requirements but required technical input as well as guidance on the establishment of a Privacy Framework including, where appropriate, resourcing needs. The framework was designed taking into consideration the work undertaken and ensuring that it complemented the existing governance framework.
adrian jolly
With nearly 20 years of experience in Financial Services. Adrian Jolly has specialised in implementation of 'fit for purpose' Enterprise Wide Risk, Business Continuity, and Data Protection frameworks.
Degree educated in the subject, Adrian won the CIR Industry Newcomer Award in 2015 demonstrating his flair for the discipline.
Since founding A Jolly Consulting Ltd in 2016 he has guided the organisation to deliver implementations, using highly skilled professionals, across leading household retail brands, international financial organisations, premiership football clubs and sports entertainment companies.